What is CPAP Mask Headgear?
Like other CPAP headgear types, CPAP full face mask headgear or CPAP Nasal headgear is designed to securely fasten full face CPAP masks headgear o the patient's face.
New improvements have made headgear for CPAP Mask more comfortable while leading to improved reliability during therapy.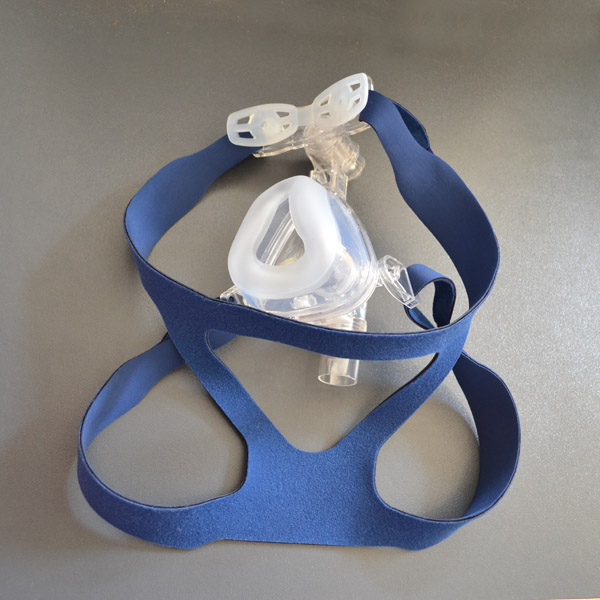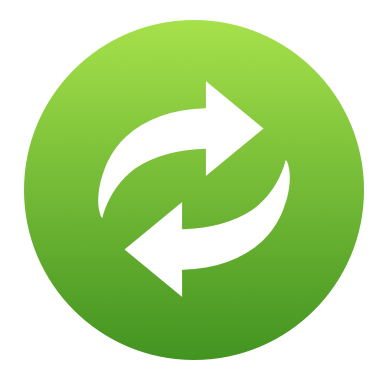 1. Material: PC, ABS, Medical liquid silicone
2. Color: Colorless and transparent
3. Applicability: Adapting to different faces
4. Leakproofness: No or almost no air leakage
5. Comfort level: Comfortable and easeful
6. Wearing: Easy to wear with a headgear
7. Cleaning: Easy to clean in warm soap-suds
8. Durability: Durable, non-disposable
Compatibility
THE PERFECT FIT: Compatible with most CPAP nasal and full face masks. Size similar to Standard/Large Respironics or M/L . Best fit for hat size of 7.25 or more. This universal head strap system is designed to provide a secure fit, allowing you to enjoy the restorative night's sleep that you deserve.
ENJOY A GOOD, RESTFUL SLEEP EVERY NIGHT: Boasting ultra-soft, breathable neoprene material that feels great on your skin without causing any irritations and simple, effortless positioning, these CPAP headgear straps promise to keep your breathing mask safely in place and offer you unparalleled comfort throughout the night
SECURE & LEAKPROOF: Are you tired of compromising your sleep with uncomfortable, ill-fitting no CPAP mask straps? Now you can forget about annoying leakages and irritating pressure on your face, as this 4 point connection strap system is carefully designed to evenly distribute tension providing optimal stability and a comfortable tight seal at all times.
SAY GOODBYE TO INSURANCE MARKUPS: With medical gear markups having reached unprecedented heights, you can rest assured knowing that these premium quality CPAP headgear replacement straps will help you avoid excessive insurance markups on equipment and breathing/anti-snoring accessories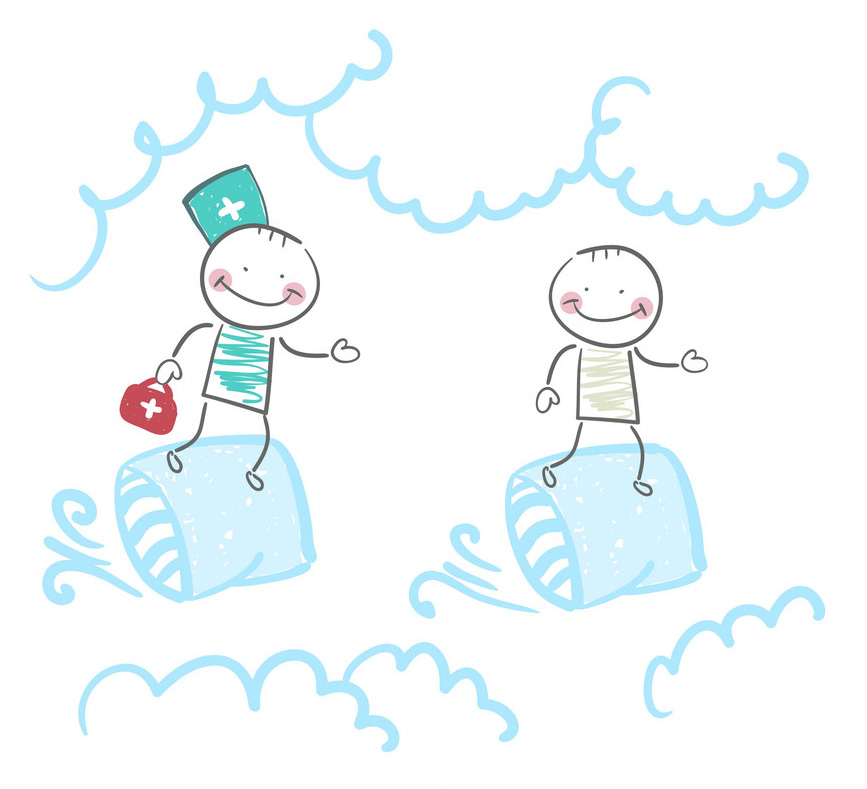 Differences between CPAP, APAP, BiPAP
What every single one of our stores offers you
International shipping on all makes and models of CPAP masks, machines, and supplies. Fast delivery!
Get Free Shipping for all orders. Read our Shipping, Returns & Warranty Information.
Our Payment Gateway manages the complex routing of sensitive customer information through the credit card and electronic check processing networks (see an online payments diagram).
To set-up sales notifications simply enter the email addresses to receive the alerts (1 per line) and how often you would like them to be sent.
We accept most major credit cards, including Visa, American Express, MasterCard, and Discover.
Our CPAP Experts are here to help with orders, product questions, sleep disorder, and anything else related to Sleep Apnea.
Simply click on the chat box located in the bottom right of your screen to chat with a live CPAP expert.
Comfort Kit include everything a new CPAP User needs to sleep comfortably, Plus it's priced 10% below regular sale prices!