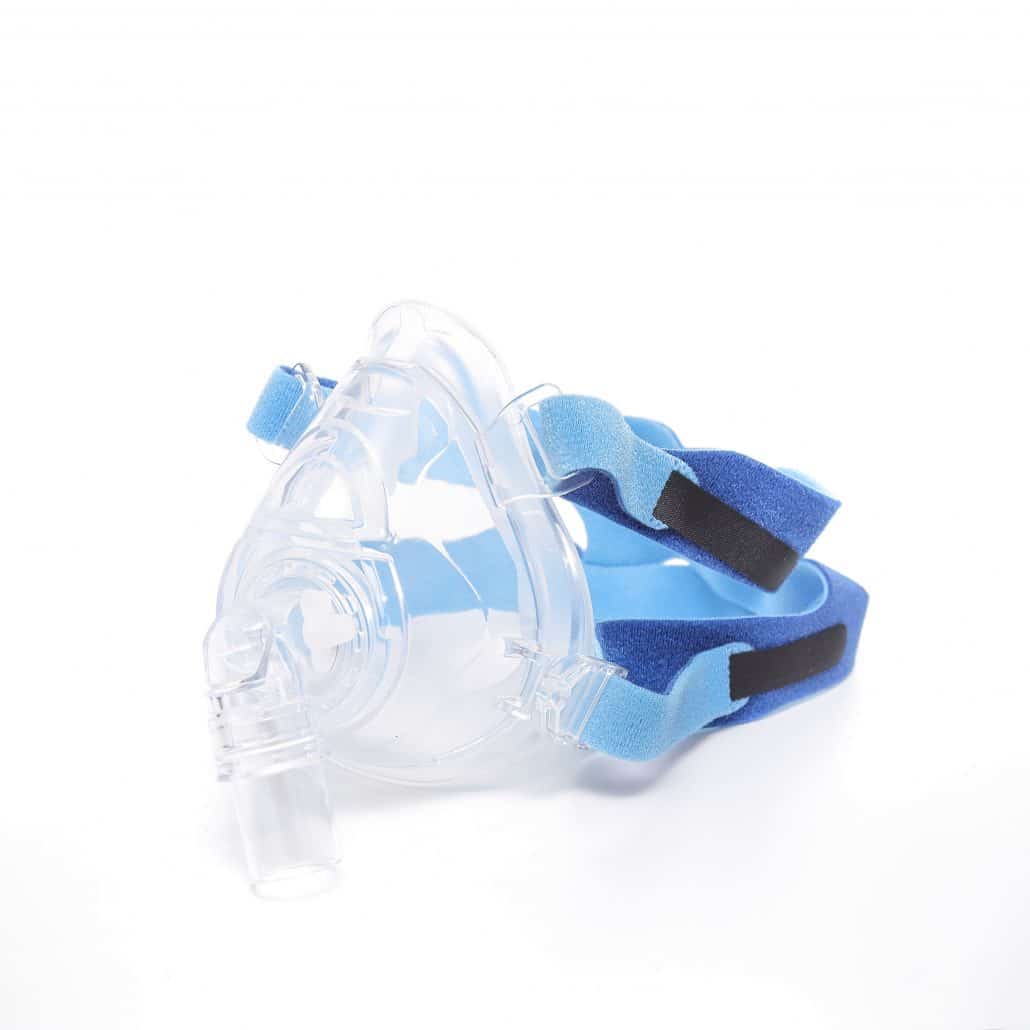 Advantages offered by full face CPAP masks
Being larger as compared to nasal masks or nasal pillows, the full face CPAP masks are comfy for many individuals since it enables them to breathe by means of their mouths without minimizing pressure delivery. For this reason, individuals needing a high-pressure setting will do best with the full face masks.
Amongst the other essential benefits of these types of masks, mention may be made of the following:
Appropriate for individuals having a nasal septum which is deviated
Ideal for individuals suffering from claustrophobia
Appropriate for mouth breathers
Ideal for high-pressure settings due to the wider surface area which helps to make the pressure tolerable for the patient
Appropriate for individuals sleeping on their back
Does not strain the nasal passages in cold weather conditions
Ideal for people whose jaws tend to drop while sleeping
Excellent for people struggling with dry mouth
Last but not least, the full face CPAP masks typically come with supportive pieces that are required to fit the cheeks as well as forehead to make sure that the patient has a proper seal.