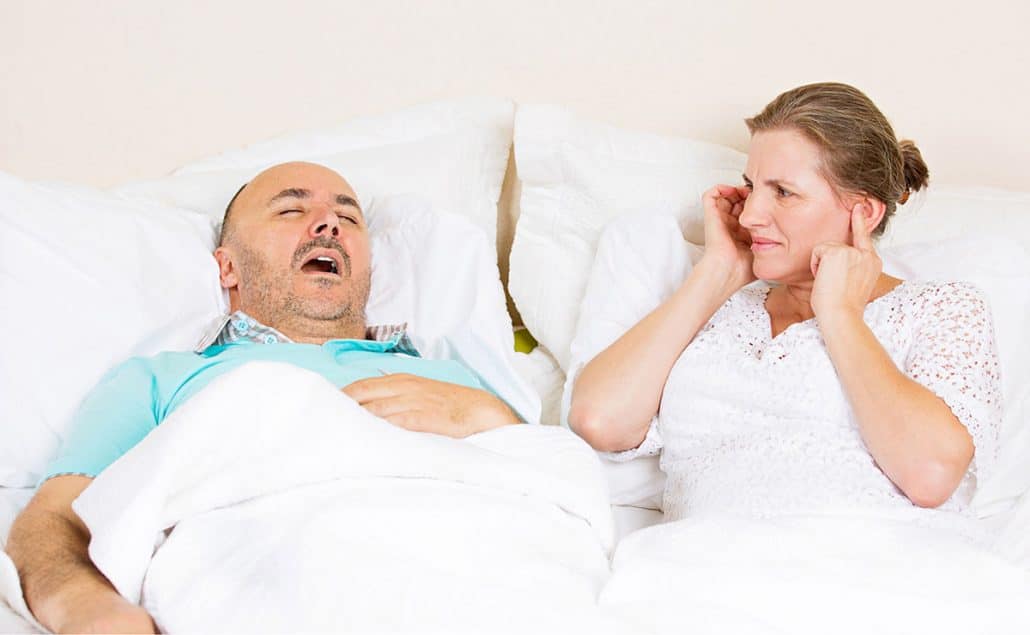 Symptoms of Sleep Apnea
If you feel that you may be developing sleep apnea, or your partner tells you that you are snoring there is something you can do before you go along to the Doctor. Download Epworth Sleepiness Scale (online) This is a decision making tool to show whether you might have sleep apnea.
It consists of 8 questions which are easily scored and when added indicate four categories :
• Never
• Slight
• Moderate
• High
The questions are based on day time sleepiness questions about dozing off.
Once you have scored it if you answer never you are OK, but any of the other 3 categories take 'the scale' along and present to the Doctor as evidence, as he/she will want to go on and organize a sleep study to confirm the findings.